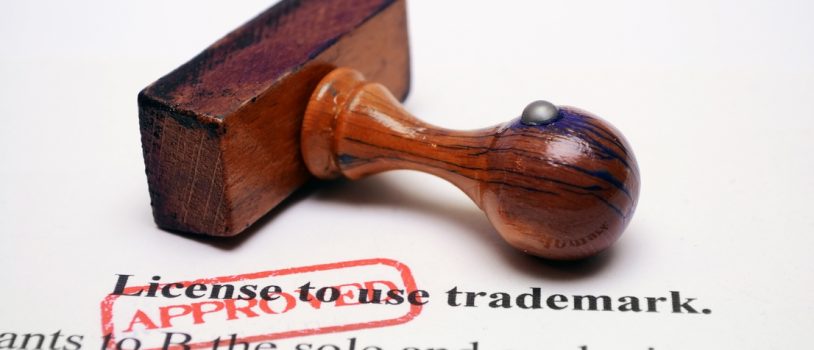 Posted on:
July 11th, 2016
To "trademark something" is a bit of a misnomer; the word "trademark" is a noun, not a verb so, technically, you don't ever "trademark" anything.  A trademark is a word, phrase, design, or almost anything that identifies and distinguishes your goods and services from someone else's goods and services.  So, once you start using it with your goods or services, it is a trademark.
Registering your trademark with the U.S. Patent and Trademark Office is different.  It can help you to prevent others nationwide from using your trademark.  Although you are not required to register you trademark in order to use it, registration has many benefits.  For example, if you use your trademark in more than one state, registering it can allow you to prevent others from using your trademark in any state.
Registering a trademark can be an inexpensive process, and filling out the registration application is fairly easy.  However, the most important (and often most overlooked) step in filing a trademark registration application is conducting a trademark search.  Most trademark attorneys offer trademark searches for a flat fee.
Uillame Bell, Intellectual Property Attorney at Ascione Law, earned his law degree and Intellectual Property Certificate from the University of New Hampshire School of Law, which is consistently ranked by U.S. News as one of the nation's top intellectual property law schools. He is here to help you with any trademark needs you may have.  
Schedule a free consultation to talk with him today.